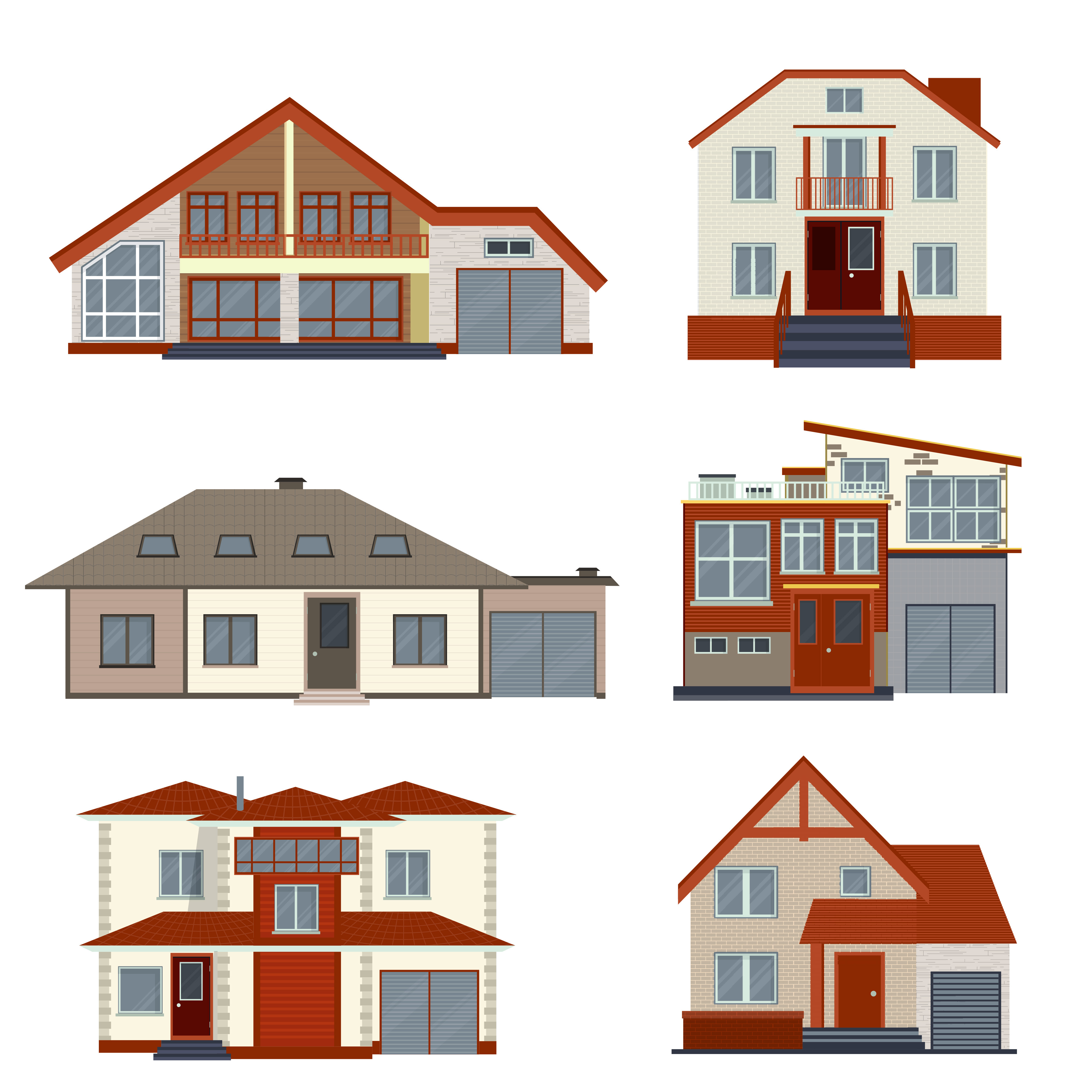 Divorce Settlement & Estate Appraisals by BAS/Austin Appraiser:
Attorneys and Accountants rely on our appraisal services when estimating real estate values for Divorce Settlement, Estate Settlement, and other disputes requiring real property market value estimates. We provide appraisal services that meet the requirements of the Courts and other Governmental Agencies.
Contact us when you need a Professional Real Estate Appraisal dealing with a Divorce or other Separation of Assets; to speak with Dan Birchman, Senior Appraiser, call 512-329-9144
We have over 30 years experience providing Residential Real Estate Appraisals for use in Divorce Settlement Cases; and within Travis County; Williamson County, Hays County; and Bastrop County.